Jazz on the Ledge Update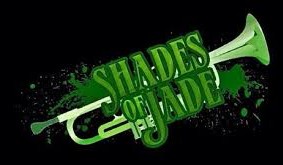 DEBATE-Kansas City is excited to announce that Shades of Jade will be playing Jazz on the Ledge June 7th at the Baltimore Club from 4:00 – 6:00 p.m. We are also pleased to announce that the UMKC School of Law and Western & Southern Life are sponsoring the event. DKC is still seeking sponsors for Jazz on the Ledge and information can be found here: 2014.sponsor.flyer.
Individual tickets for Jazz on the Ledge are $50 and sold here via PayPal. Simply make a note on the PayPal transaction that you are purchasing tickets for Jazz on the Ledge. In addition to jazz, delicious food and drink will be served, including fried catfish.
Shades of Jade is best described as a "Neo-Soul Quartet". Comprised of some of the most capable Jazz musicians in the Kansas City area, Shades of Jade genuinely connects with its audience members of young and young at heart by blending the energy and feel of R&B music of the 90's with the traditional Kansas City roots of Jazz from the 40's to the late 60's.
The keynote speaker for Jazz on the Ledge will be Desmond Mason, a member of Shades of Jade (shown below on the right) and a DEBATE-KC graduate. Desmond is one of the best debaters in DKC's history and he went on to debate for UMKC where he is currently working towards a masters degree in higher education. Desmond has continued to volunteer for DKC by working with various debate teams and attending tournaments, including nationals.
And if all this wasn't enough we really should mention the rooftop view. It's one of the very best in Kansas City.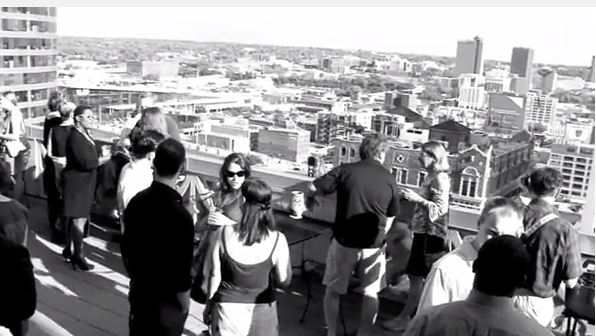 Posted by Isaac on Monday, May 12th, 2014 @ 10:05PM
Categories: News