Jazz on the Ledge is Back!!!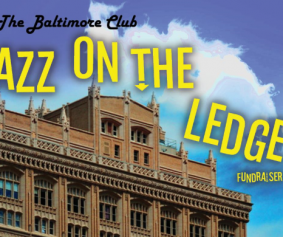 Jazz on the Ledge
Saturday, June 7, 2014 from 4-6 p.m.
Live Jazz on a Beautiful Downtown Rooftop with Delicious Food & Drink.
Tickets are $50 and can be purchased using our 

PayPal Button

. 

Jazz on the Ledge is a benefit for DEBATE-Kansas City (DKC) that will be held June 7th from 4:00 to 6:00 p.m. at the Baltimore Club (1228 Baltimore KCMO 64105).
Live jazz will be played and delicious food & drink will be served on a beautiful downtown rooftop. Here is the video from last year: video from last year.
Tickets are $50 each and can be purchased on the DKC website using PayPal. DKC will send a receipt and add your name to the reservation list. Space is limited so book quickly to guarantee a ticket.
Become a sponsor for $500 and receive recognition in future materials, on the DKC website and during Jazz on the Ledge.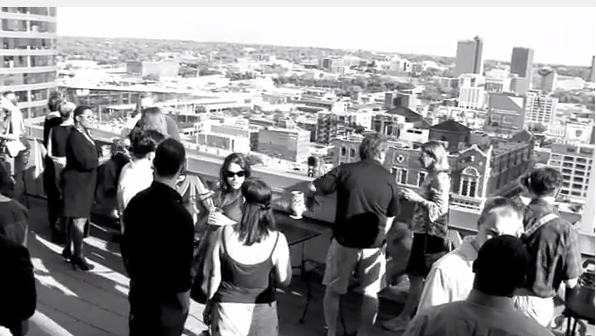 We greatly appreciate our generous hosts: Quinton Shaw, Lyn Shaw and Dennis Langley.
More details on supporting DKC: Jazz on the Ledge will help DEBATE-KC solve a wonderful problem – student participation has nearly doubled the last two years to include 587 active debaters. To meet growing program demand DKC needs resources for: students workshops, debate coach training, summer debate camp scholarships, full service league tournaments with meals, research support, curriculum development and weekend tournament travel. Your support will help DKC provide our 29 member schools the best academic services and increase our students ability to succeed at debate competitions locally, regionally and nationally.
Posted by Isaac on Tuesday, April 22nd, 2014 @ 9:14PM
Categories: News