High School City Champs Sponsored by DKC Board a Success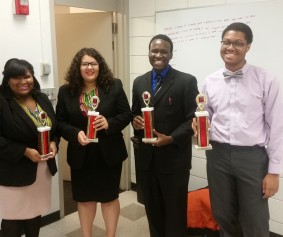 The DEBATE-Kansas City (DKC) Board of Directors sponsored the high school leg of DKC's annual City Championship December 3rd and 4th, 2016 on the UMKC campus. Over 50 students from eight schools competed at the tournament that only featured policy debate with a novice, junior varsity and varsity division.
The DKC Board of Directors sponsorship provided food, trophies and judging for this year's City Champs. DKC Board members judged nearly 30 rounds of debate and with DKC grads and college debaters added to the mix, the judging pool was excellent.
"Board sponsorship of the City Champs made a big impact," noted Gabe Cook, DKC's Executive Director. "It allowed Board members to see the program and the students up-close, and it helped DKC provide our debaters a rewarding City Champs experience."
The full winners list is below.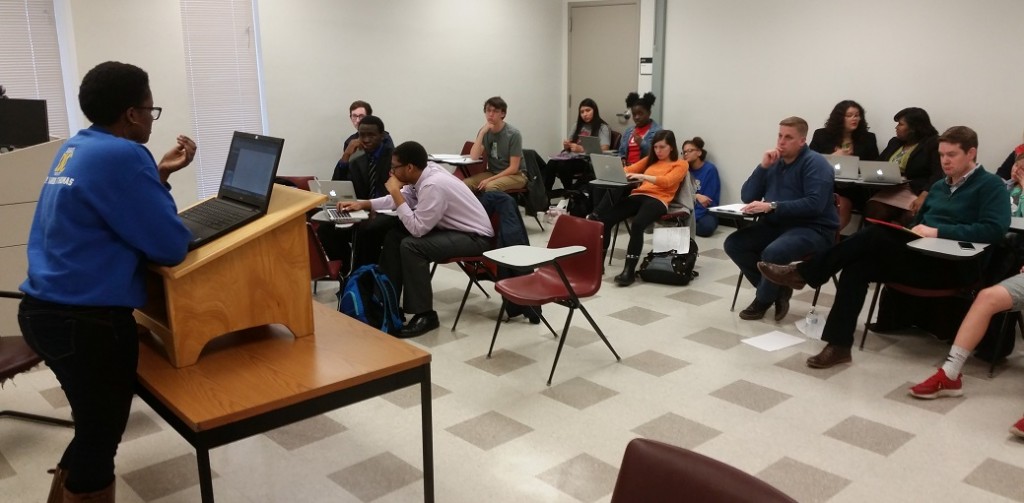 DKC High School City Champs Results
Novice Policy Speakers 
Lincoln Prep, Wren Pratt-Phillips
Blue Valley Northwest, Manesha Kakiletti
Lincoln Prep, De'Onta Newborn
Sumner Academy of Arts & Science, Manuel Garciga
Blue Valley Northwest, Tommy Horn
Blue Valley Northwest, Zaki Monsoor
Sumner Academy of Arts & Science, Anthony Lasley
Sumner Academy of Arts & Science, Joshua Hinkle
Lincoln Prep, De'Na Newborn
University Academy, Elijah Beamon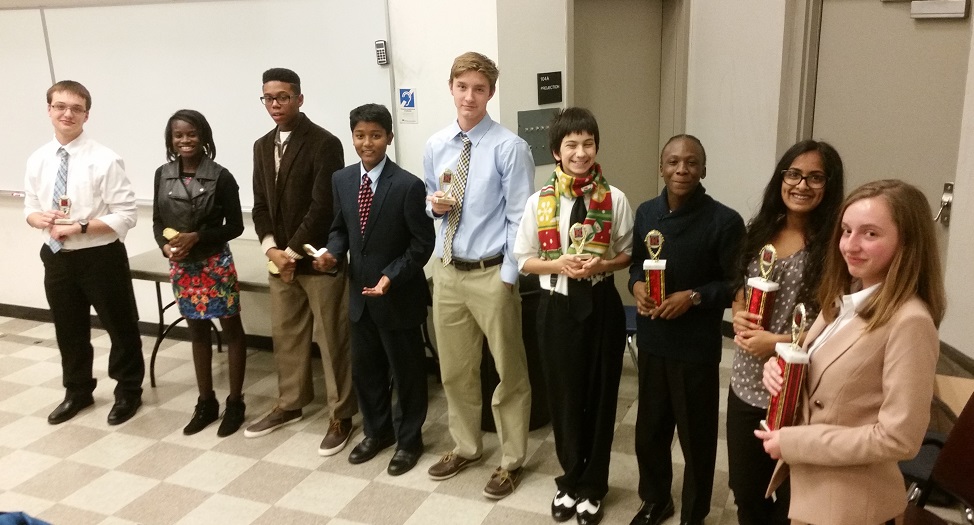 Varsity Policy Speakers
Lincoln Prep, Chebet Buckner
Lincoln Prep, Cheyenne Clopton
Sumner Academy of Arts & Science, Aliyah Shaw
Sumner Academy of Arts & Science, Michael Franklin
Sumner Academy of Arts & Science, Cheyenne Mielkus
Lincoln Prep, Alex Thompson
Sumner Academy of Arts & Science, Kasey Romo-Nieves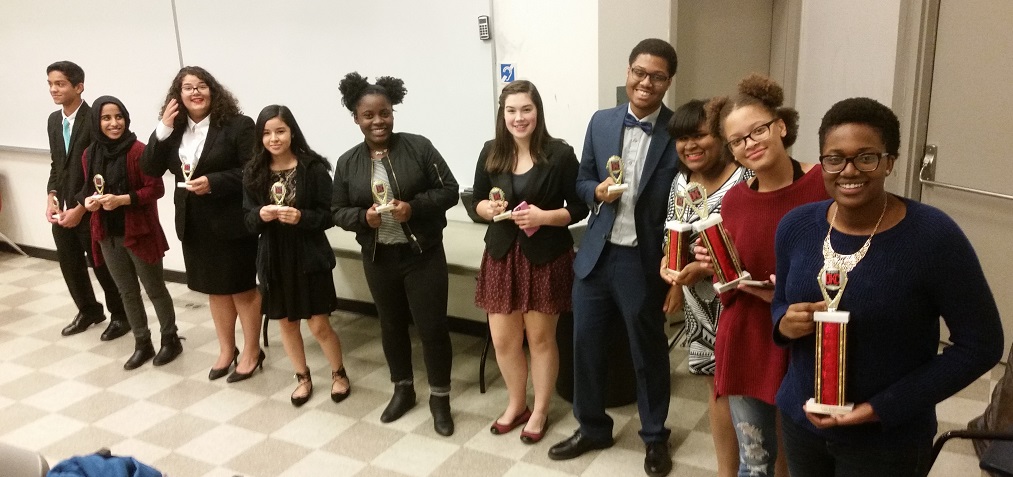 Novice Policy Team Awards
Lincoln Prep, Sophie French and Wren Pratt-Phillips
Blue Valley Northwest, Zaki Monsoor and Tommy Horn
Lincoln Prep, De'Onta Newborn and De'Na Newborn
Blue Valley Northwest, Rachel Winnett and Christian Spitz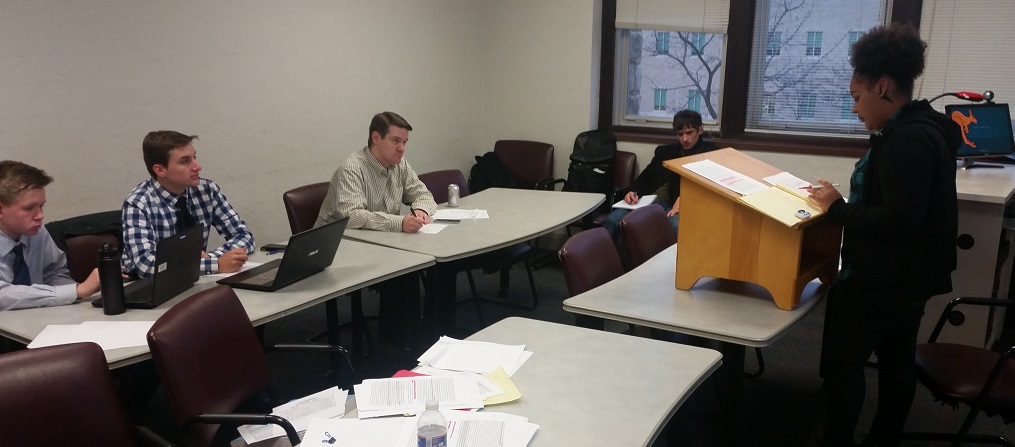 Varsity Policy Team Awards
Sumner Academy of Arts & Science, Aliyah Shaw and Jackie Williams
Sumner Academy of Arts & Science,Royal S ullivan and Michael Franklin
Lincoln Prep, Chebet Buckner
Sumner Academy of Arts & Science, Kasey Romo-Nieves and Cheyenne Mielkus
Posted by Isaac on Tuesday, December 6th, 2016 @ 5:02AM
Categories: News